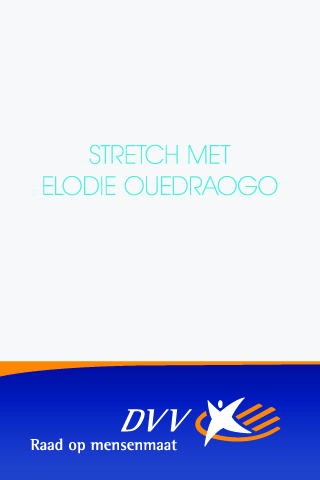 This was another iPhone app made with Happiness Brussels – this time helping runners learn how to do proper stretching before a big race.
We took a whole pile of videos of Belgian track star Elodie Ouedraogo and stitched them together seamlessly, so that simple swipes and movements triggered her stretches.
Check out the project website for more information (in French or Flemish), and download the app for free.