Lucky Frame is a BAFTA award-winning creative studio in Edinburgh that makes games, software, performance systems, and interfaces that find new ways to interact with audiences – encouraging creativity, innovation, and fun. Founded in 2008 by Yann Seznec, Lucky Frame has received awards and support from the University of Edinburgh, NESTA, the British Council, Creative Scotland, and Channel 4. Our work includes iPhone apps, desktop computer software, games, and performance systems, all of which aim to find new ways to encourage creativity through technology.
As a company our focus is on creation. We prioritize making, meaning, and experience above all else. More specifically, we are interested in the relationship between creator and audience, and bringing amazing creative experiences in unusual and exciting ways.
We love collaborations, so if you have an idea for a great project, or if you are facing a challenge that needs some really creative thinking please don't hesitate to get in touch.
The company was born out of the success of the Wii LoopMachine, creative music software for Nintendo Wii remotes that Yann created whilst studying for an MSc in Sound Design from the University of Edinburgh. It was featured in Make Magazine, The Independent, Develop, Engadget, and more, and resulted in a hilarious appearance on the BBC for Dragons' Den.
Who we are

Yann Seznec – Founder and Director
Yann graduated from Carnegie Mellon University in Pittsburgh in 2004, and received a Masters in Sound Design at the University of Edinburgh in 2007. He is an artist, musician and sound designer, often under the name The Amazing Rolo. He has composed and performed worldwide, and speaks and presents regularly at conferences and universities about his work.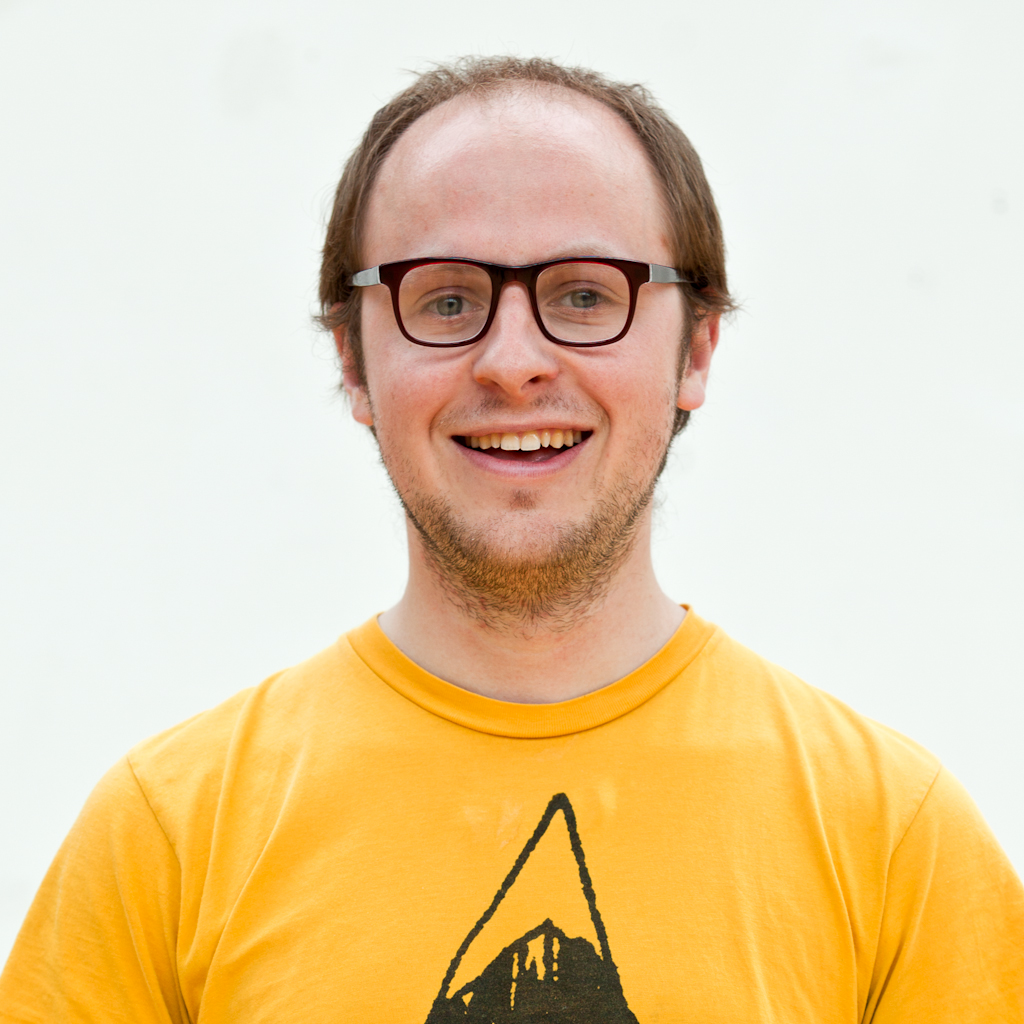 Jonathan Brodsky – Chief Technical Officer
Jon is an artist, designer, musician, and coder formerly based in Pittsburgh, now in Scotland. Since graduating from Carnegie Mellon in 2005 he has freelanced and worked for design companies in the Pittsburgh area before coming to Lucky Frame full time in 2011. He performs regularly under the name JonBro.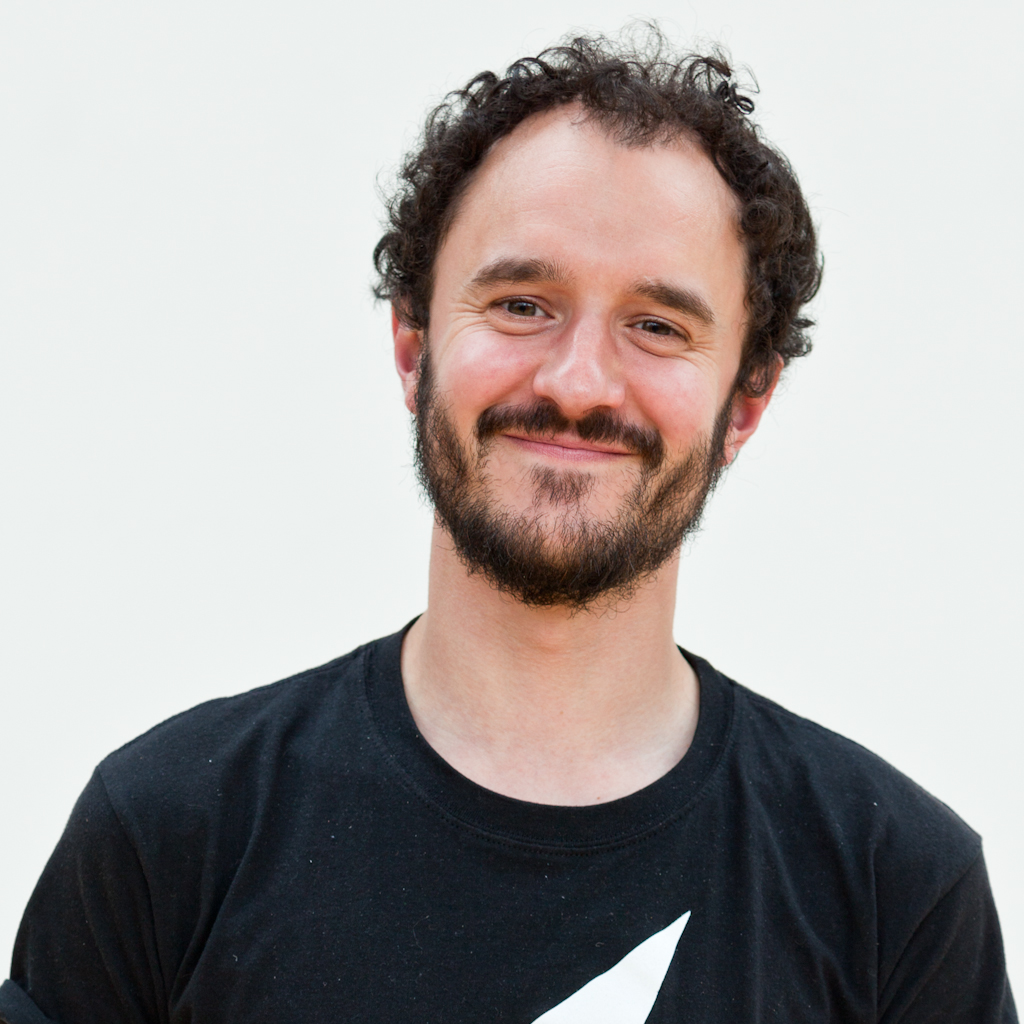 Sean McIlroy – Lead Artist, Designer
Sean is an illustrator and printmaker by trade, but his love for games and interactive media has brought him to Lucky Frame. He has worked on notable films and games, and also likes to make comics and draw.