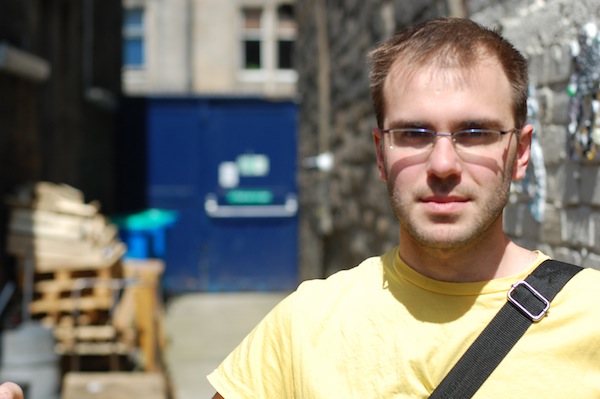 Yann Seznec – Founder and Director
Yann graduated from Carnegie Mellon University in Pittsburgh in 2004, and received a Masters in Sound Design at the University of Edinburgh in 2007. He is an artist, musician and sound designer, often under the name The Amazing Rolo. He has composed and performed worldwide, and speaks and presents regularly at conferences and universities about his work.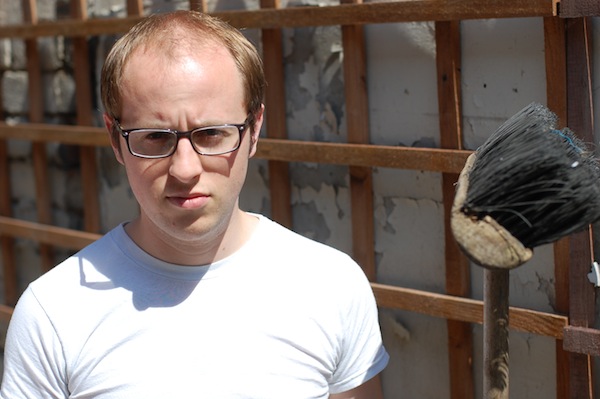 Jonathan Brodsky – Chief Technical Officer
Jon is an artist, designer, musician, and coder formerly based in Pittsburgh, now in Scotland. Since graduating from Carnegie Mellon in 2005 he has freelanced and worked for design companies in the Pittsburgh area before coming to Lucky Frame full time in 2011. He performs regularly under the name JonBro.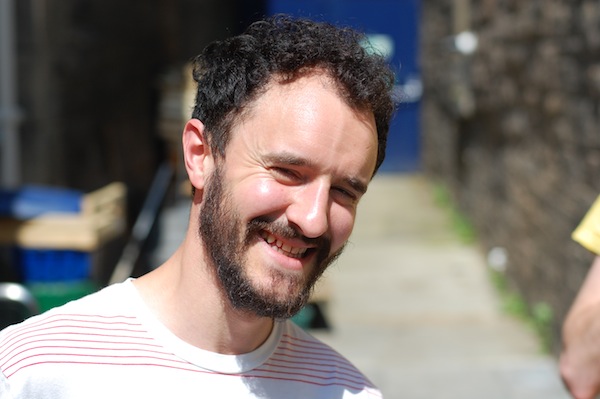 Sean McIlroy – Lead Artist, Designer
Sean is an illustrator and printmaker by trade, but his love for games and interactive media has brought him to Lucky Frame. He has worked on notable films and games, and also likes to make comics and draw.